The Creamie girls are conscious about the styles they wear.
They want outfits with both feminine details and cool cuts. They like edgy fashion as well as the cute girly look.
She is a girl with an attitude. She is an everyday fashionista.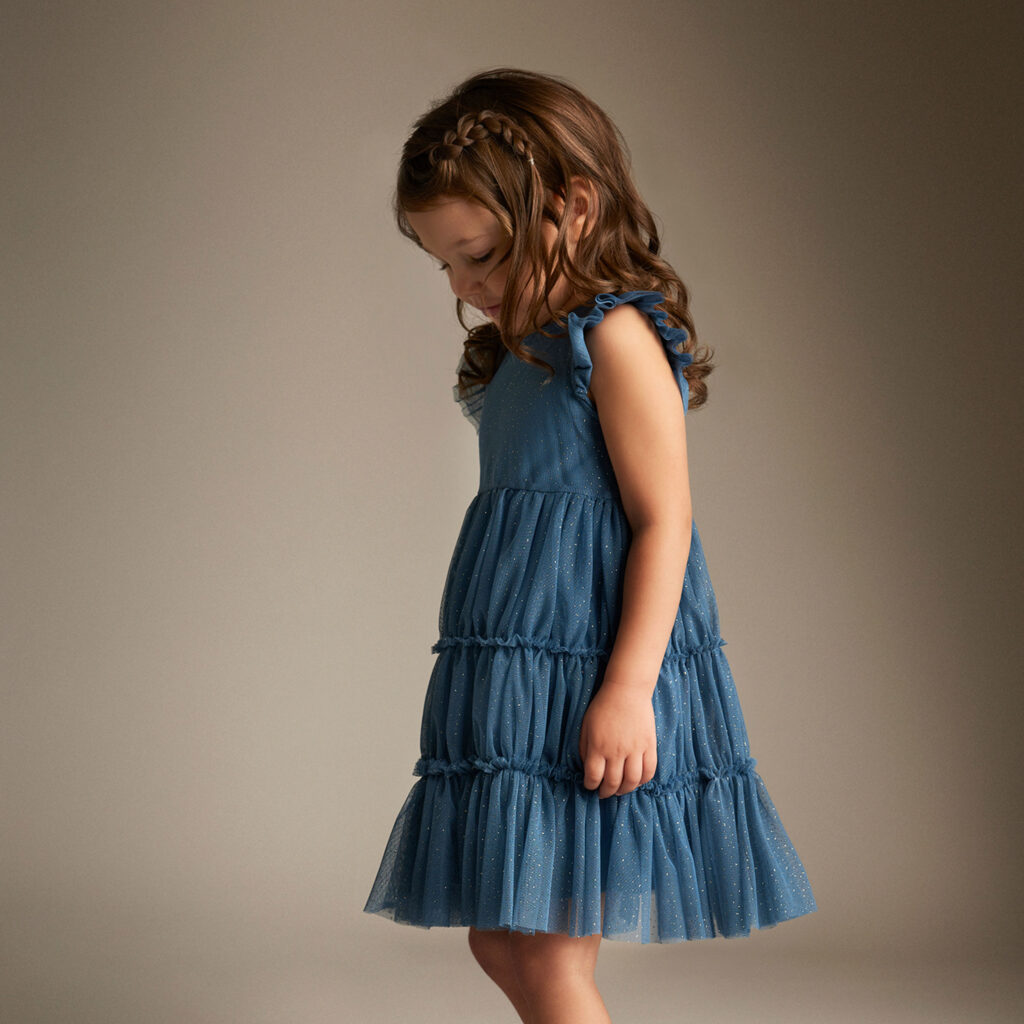 Make a statement at every event of the season with our party dresses, guaranteed to make you stand out from the crowd.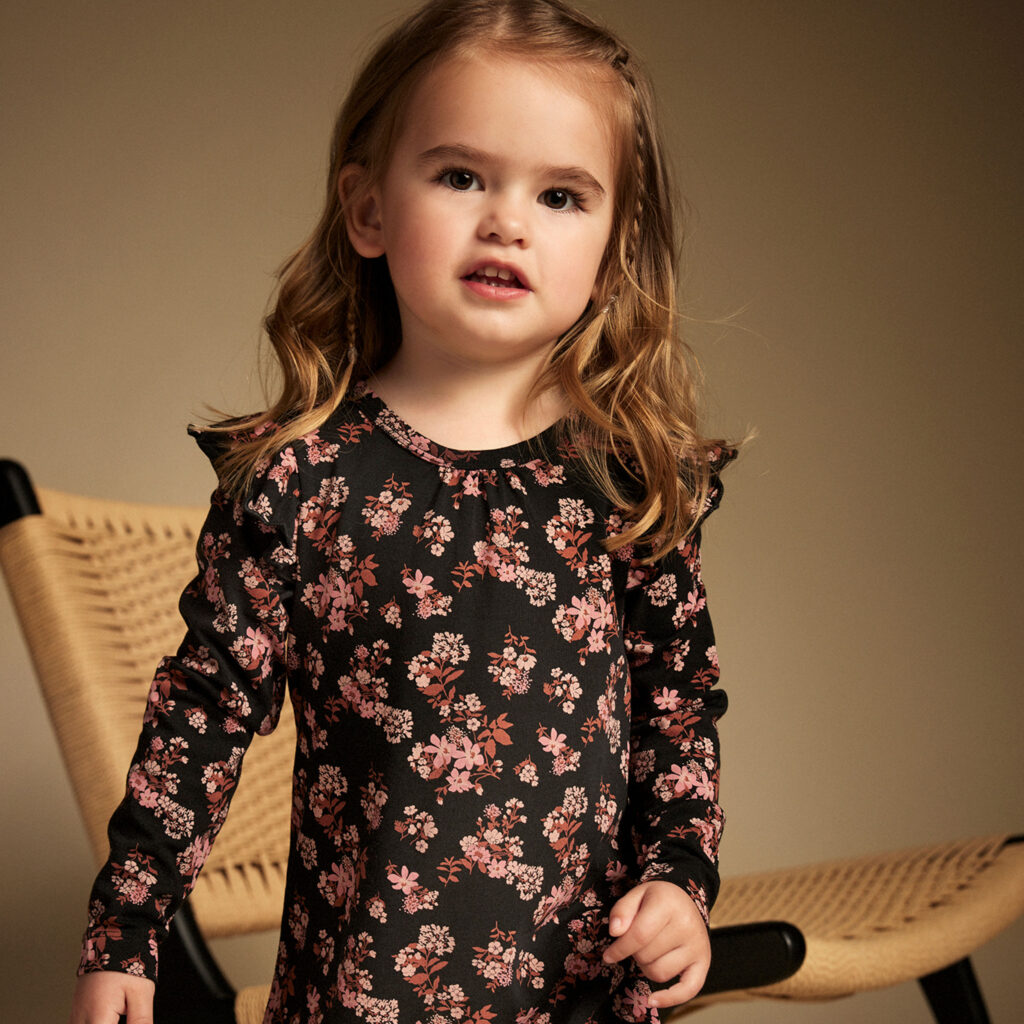 Give the youngest fashionistas the wardrobe they deserve with our smallest sizes.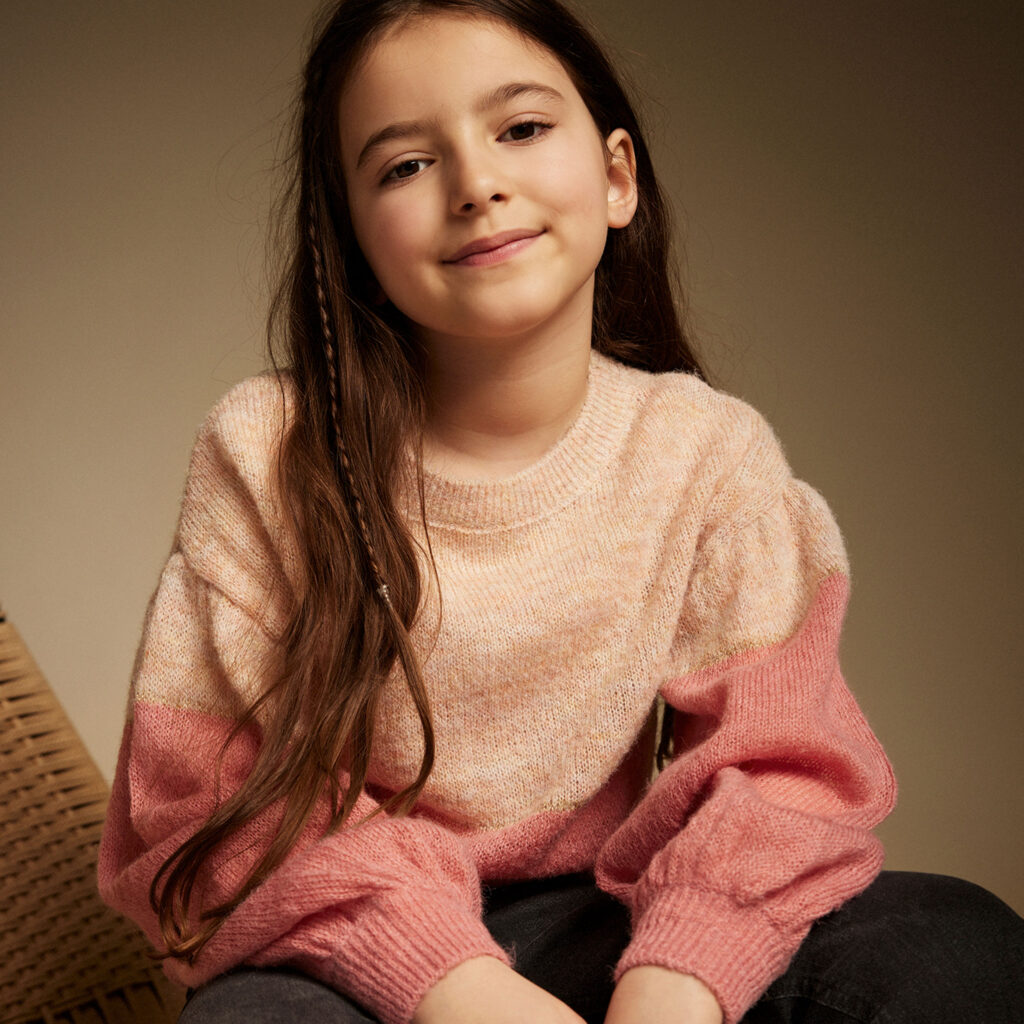 The perfect blend of casual but still fashionable is key for every Creamie girl.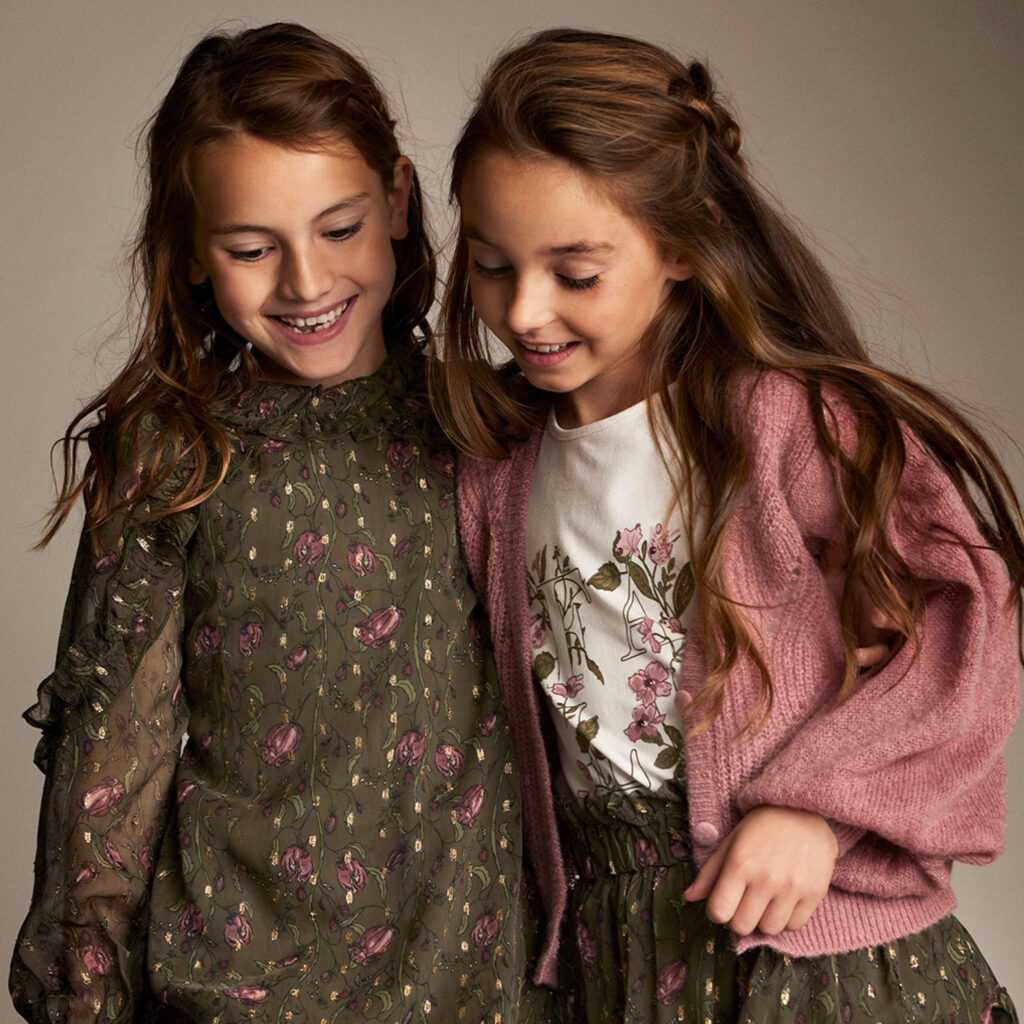 Dresses and skirts take center stage in the Creamie girls' collection.
An outfit for the important occasions in life and for the everyday fashionista-moments.